Monthly Archives:
July 2014
And we thought it was just us!


UPDATE: Aurorae just announced that this yoga mat backpack is now available in three additional new colors; gold, taupe, and grey. I like them A LOT!  Nice!
I'm super excited to review this yoga mat backpack. It's Aurorae's Crossbody Sling Backpack, and I continue to be impressed with their products. It's obviously designed by people who understand how to lighten the load when traveling to and from yoga class.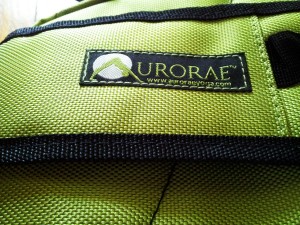 Since it's a yoga mat backpack, it's more than just a simple tote for your mat. It's smaller than a standard backpack, but you can still fit Continue reading →