Hey, we know a lot of you yogis and yoginis out there are vegetarian, so we just want to wish you a Happy World Vegetarian Day! 

World Vegetarian Day is the annual kick-off of Vegetarian Awareness Month.
Not a veg, but have thought about it?
If you aren't vegetarian but are veg-curious, you and your friends could win up to $1000 just for trying: http://www.worldvegetarianday.org/ Worth a try, don't you think?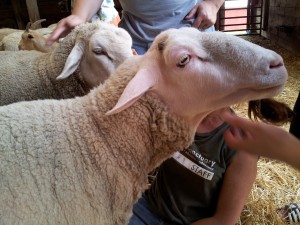 Namaste!