For thousands of years, people have been practicing yoga for its obvious benefits to the mind, body and spirit. But what has not been so obvious is how to quantify its health benefits.
According to the Harvard Medical School, it turns out that Hatha Yoga may be just as beneficial to your heart as aerobic exercise. Based on 37 clinical trials, research showed that practicing yoga lowered blood pressure, heart rate, LDL (bad) cholesterol, and other cardiovascular risk factors, in amounts similar to those seen with cardio exercises.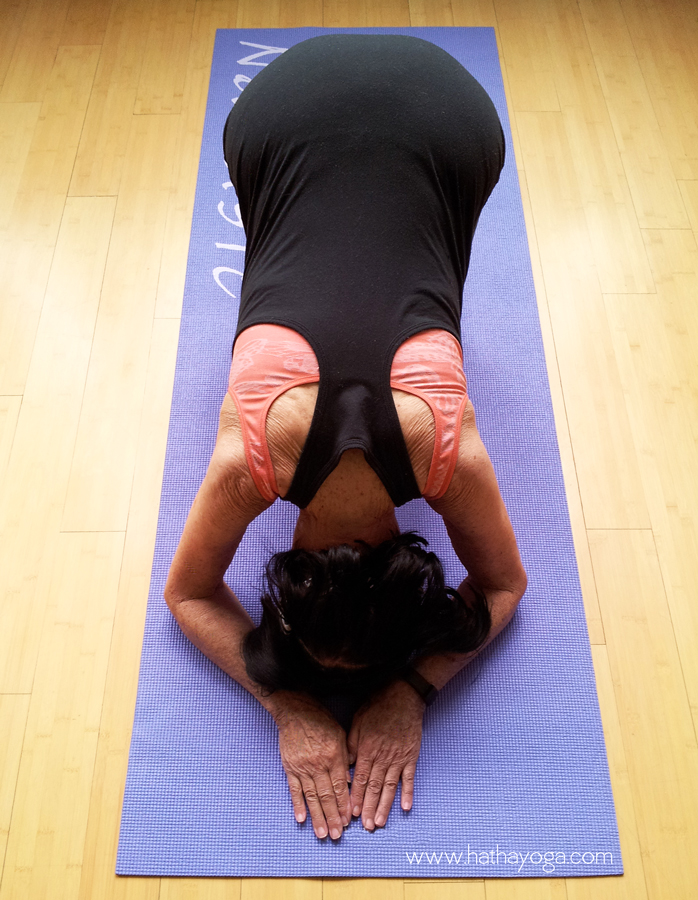 Dr. Larry Phillips, a cardiologist at NYU Langone Medical Center in New York, told Reuters Health that yoga's benefits had been long suspected. "I think what we've seen is with yoga and the relaxation and behavior modification that goes along with it, there is a benefit to all patients, but especially those with heart disease," said Phillips.
Yoga For The Heart
In another recent article, Julie Corliss, Executive Editor, Harvard Heart Letter expounds upon the data revealed in the European Journal of Preventive Cardiology. 
Corliss notes, "Performing a variety of yoga postures gently stretches and exercises muscles. This helps them become more sensitive to insulin, which is important for controlling blood sugar. Deep breathing can help lower blood pressure. Mind-calming meditation, another key part of yoga, quiets the nervous system and eases stress. All of these improvements may help prevent heart disease, and can definitely help people with cardiovascular problems."
So let's keep our mats close to our hearts as yoga continues to go the the mat for us!
Related Posts: